HR Update: Updated I-9 Form Released
HR Update: Updated I-9 Form Released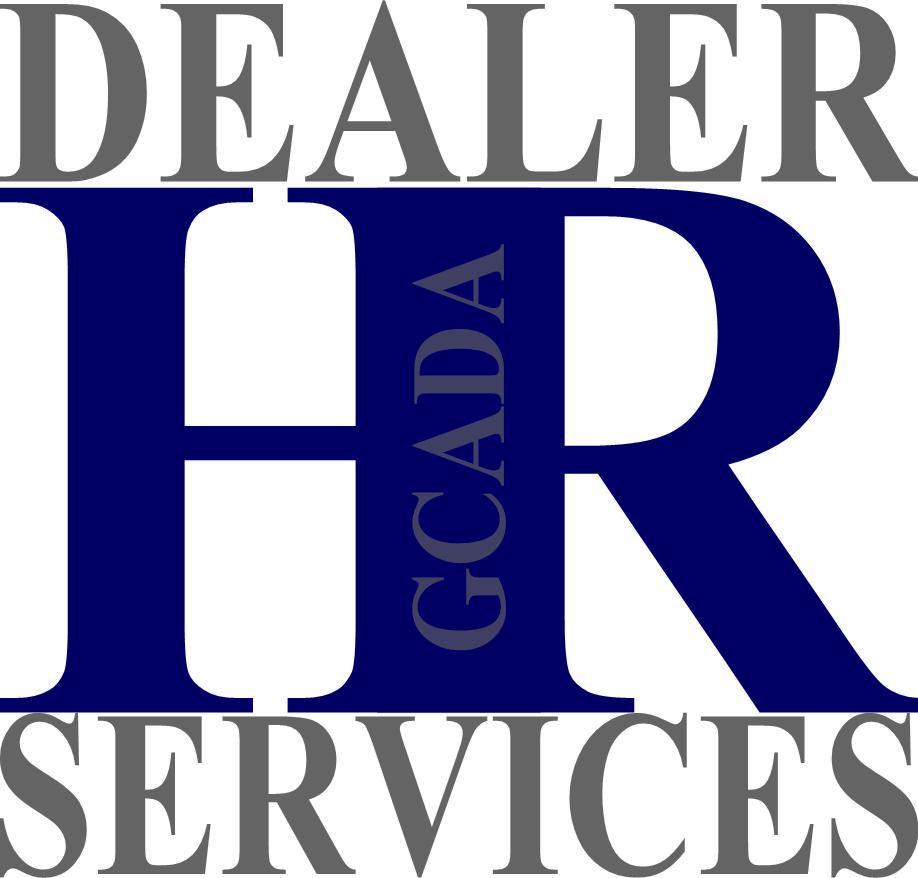 Updated I-9 Form Released
On Friday U.S. Citizenship and Immigration Services (USCIS) announced the release of the new I-9 Employment Eligibility Verification Form. The form is available for immediate use by employers. Employers may continue to use other previously accepted revisions (Rev. 02/02/09 and Rev. 08/07/09) until May 7, 2013. After May 7, 2013, all employers must use the revised Form I-9 for each new employee hired in the United States.
The revised Form I-9 has several new features, including new fields and a new format to reduce errors. The instructions to the form also more clearly describe the information employees and employers must provide in each section. Click HERE to download the new form.
Employers do not need to complete the new Form I-9 for current employees for whom there is already a properly completed Form I-9 on file, unless re-verification applies.
Failure of an employer to ensure proper completion and retention of Forms I-9 may subject an employer to civil money penalties of up to $1,100 per I-9, and, in some cases, criminal penalties.
If you have any questions or concerns regarding these changes or other employment matters, please contact Patrick Harrington or Nick Hanna at 440-746-1500 or via email at patharrington@gcada.org or nhanna@gcada.org. This memo and its contents should not be construed as legal advice.
<< Back